Clough Pike Veterinary Clinic
Clough Pike Veterinary Clinic
WELCOME
TO CLOUGH PIKE VETERINARY CLINIC
Clough Pike Veterinary Clinic is a full-service animal hospital located in Batavia, Ohio. The professional and courteous staff at Clough Pike Veterinary Clinic seeks to provide the best possible medical care, surgical care and dental care for their highly-valued patients.
We are committed to promoting responsible pet ownership, preventative health care and health-related educational opportunities for our clients. 
Drs. Phil Kelch and Michelle Santangelo and staff strive to offer excellence in veterinary care to Batavia, Ohio, and surrounding areas.
OUR SERVICES
Your pet is an important part of your family, and when he or she is ill, you want the best medical care available.
The veterinarians and staff at our clinic are ready to provide your pet with cutting edge veterinary medical care. From wellness exams and vaccines to advanced diagnostics and complex surgical procedures, your dog or cat will receive high quality care at our hospital.
Wellness Exams
Annual exams are at the heart of your pet's well-being. At each check-up, we record your pet's weight and temperature, ask about eating habits and exercise, and discuss parasite control. Our veterinarians also check for specific health issues, such as diabetes and signs of cancer.  
Vaccinations
We provide both core and optional vaccines for dogs and cats. Our team will help develop a vaccine protocol tailored to your pet's lifestyle. 
Vaccines prevent disease that can ultimately reduce your pet's quality of life or be fatal.
Surgical Procedures
Some of the most common surgeries we perform include tooth extraction, removal of skin masses, and spays and neuters. Regardless of the type of surgery your pet needs, his or her veterinarian will let you know exactly what you can expect. This includes the surgical procedure itself as well as the recovery at home.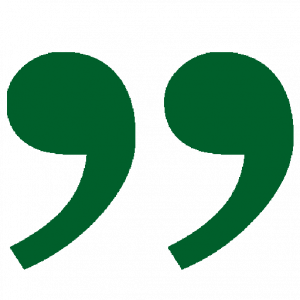 This place is great! I bring my dog here and the Vets are very knowledgeable and all the staff isvery friendly. Their prices are very fair, couldn't imagine taking my dog anywhere else!
Alexa P., Google Review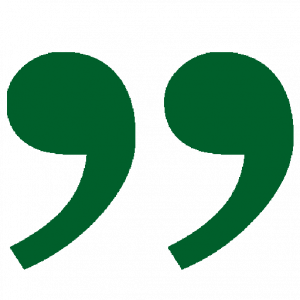 Dr. Phil and Dr. Michelle are great vets and listen to the concerns of their pets and owners. They genuinely care about the wellbeing of their patients. They go out of their way to make sure your pet is seen even on a moment's notice. They even filled prescriptions for us within a hour of request so our aging dog does not miss her scheduled meds. I recommend the Clough Pike Veterinary Clinic to anyone with pets. They charge a reasonable amount for their expertise and empathy.
Eric K., Google Review